New York Governor Andrew Cuomo
has announced
a state ban on most large public gatherings of over 500 people as New York works to limit the spread of the coronavirus. The move will see the entirety of Broadway and most of New York City's concert venues shut down, as well as numerous other businesses, including meeting spaces, museums, sports games, and other locations.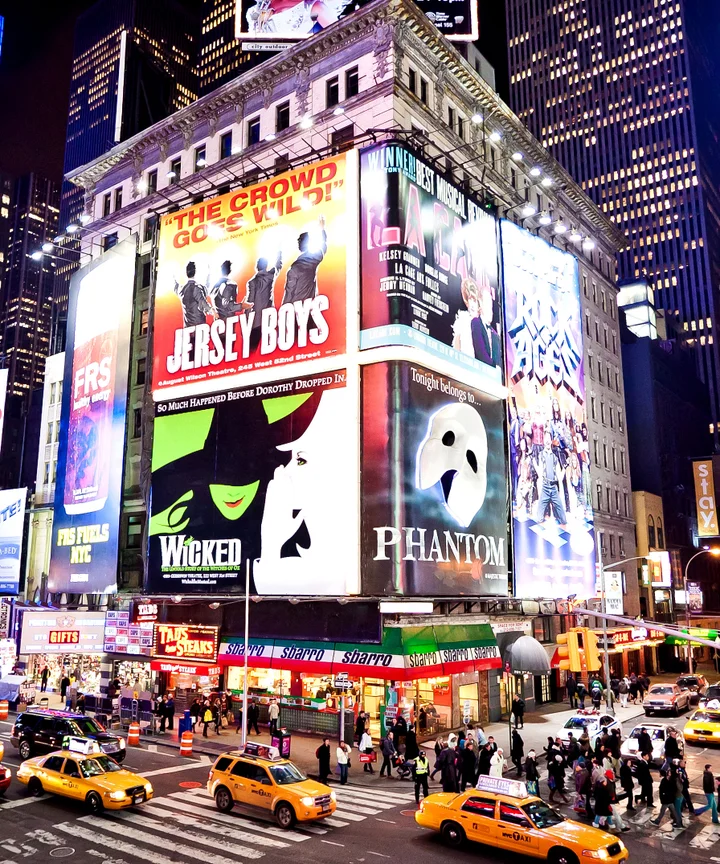 Broadway theaters will be shut down starting at 5PM ET today, while other venues and gatherings will see the ban take place on Friday at 5PM ET. For locations that have maximum occupancies of 500 people or fewer, the state will be cutting their legal capacity by half in an effort to reduce large groups of people gathering together in one place.
There will be "a range of penalties" for businesses that aren't adhering to the ban, including fines and potential shutdowns for those that do not comply. As of now, Governor Cuomo says the ban will be in place "for the foreseeable future until things change." "As soon as we can go back to normal we'll go back to normal," he added, noting that "this is only going to get much worse before it gets better."
In addition to the specific ban on gatherings, New York City mayor Bill de Blasio announced a state of emergency for the city, noting that large venues like the Barclays Center, Madison Square Garden, and Radio City Music Hall could be shut down for months.