Lenovo has announced a new 11-inch Chromebook 3, which is now available on the company's website for $229. The device joins a sizable lineup of budget Chrome OS products from Lenovo, including its $279 Chromebook Duet and its $359 Flex 5.
The new model supersedes the existing 14-inch Chromebook 3, which was in turn a refresh of its Chromebook S340. That model sold for $249, but it's not currently available on Lenovo's store.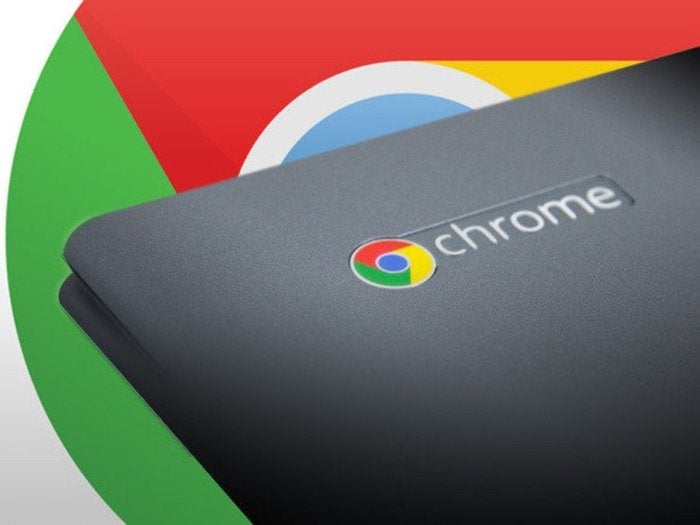 It comes in a new color, which Lenovo describes as a "two-tone onyx black with a textured finish" — the 14-inch came in gray. And the 11 is (unsurprisingly) lighter, at 2.47 pounds (the 14 is 3.09 pounds). The lighter weight may appeal to folks looking for a secondary device to use around the house, or students who need something to carry around in their backpacks. No touchscreen, though.
Like its predecessor, the 11 has two USB-C ports, two USB-A ports, an audio jack, and a microSD card reader. The audio jack, in particular, is a nice addition that Lenovo omitted from the Duet.
Given the bargain that some of Lenovo's other affordable Chromebooks are, it's hard to know right now whether this will be a better purchase for budget shoppers. But it certainly is worth keeping an eye on this if you don't want a 2-in-1. The Chromebook 3 has a 180-degree hinge, meaning it can lie flat on a table, but I'm not sure what the point of that is without a touchscreen.