Lenovo is officially kicking off the 5G laptop race with the Flex 5G, which will be released on June 18th for $1,399.99 as a Verizon exclusive (at least in the United States) as the world's first 5G laptop.
Announced back at CES 2020 (under the name "Yoga 5G," which will still be used in some markets), the Flex 5G is powered by Qualcomm's Snapdragon 8cx processor, making it one of the first laptops available with Qualcomm's latest laptop chipset. Lenovo says that the 8cx will lead to big battery life gains, promising up to 24 hours of use off a single charge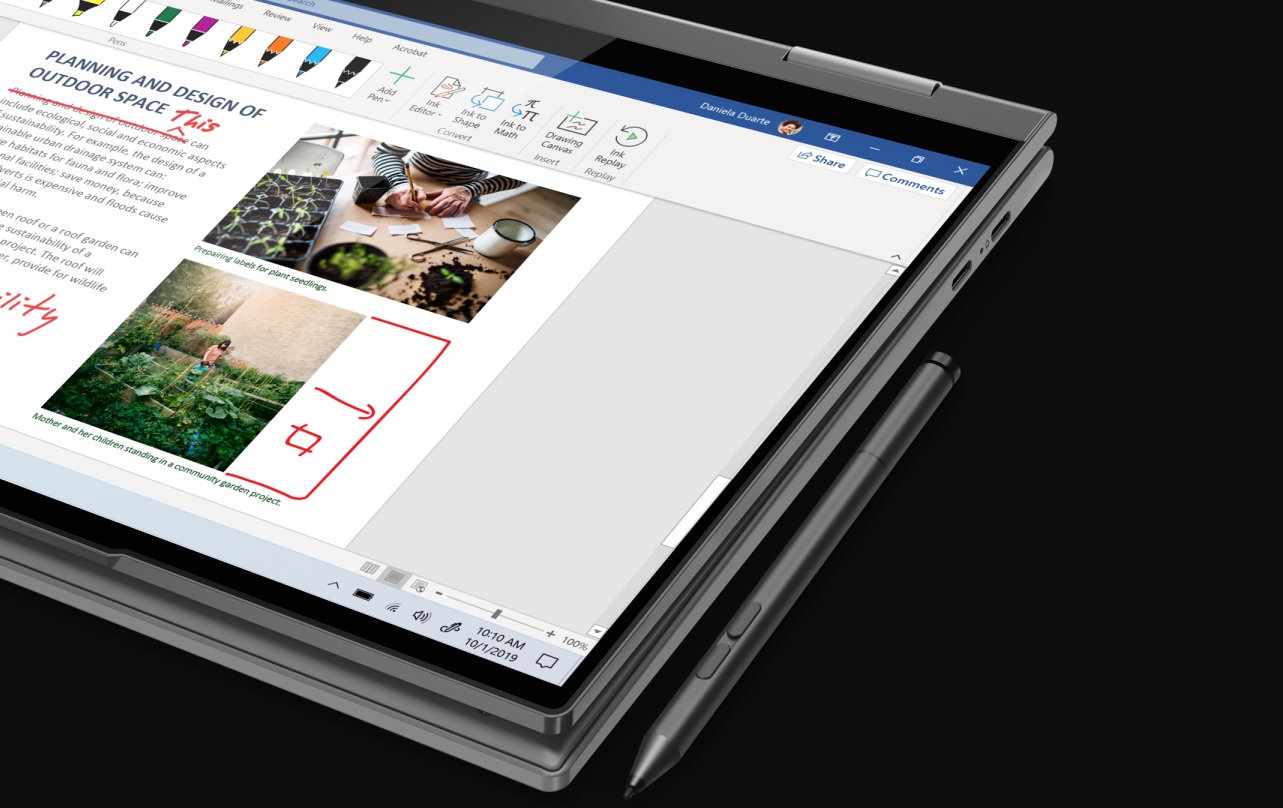 The rest of the specs for the Flex 5G are otherwise ordinary: a 14-inch 1920 x 1080 IPS display with multitouch, 8GB of RAM, 256GB of storage, two USB-C ports, a headphone jack, a fingerprint reader, and Windows 10 Pro.
Given that the Flex 5G is only launching on Verizon, though, it'll only be able to take advantage of the mmWave side of the spectrum. That's something that will likely limit the usefulness of 5G on the device, given the extremely limited rollout for Verizon's network (it's currently only available in parts of 35 cities) and the poor ability of mmWave to pass through walls and into buildings. That's unless you're planning on using your laptop exclusively outside in the various parks and street corners that are within Verizon's coverage.
The Lenovo Flex 5G is available to preorder starting today from Verizon for either $1,399.99 or at $58.33 per month for 24 months through Verizon's Device Payment program. As a bonus, new Flex 5G purchases will also include one year of Microsoft 365 service for free.